|chi·​ro·​prac·​tic |
A health profession concerned with the diagnosis, treatment and prevention of mechanical disorders of the musculoskeletal system, and the effects of these disorders on the function of the nervous system and general health. There is an emphasis on manual treatments including spinal adjustment and other joint and soft-tissue manipulation. (World Federation of Chiropractic) '
Over 300,000 Australians visit a chiropractor every week. Chiropractors play an important role in the spinal healthcare of everyday Australians by using a variety of non-surgical techniques, such as specific spinal adjustments, manual therapy and low-force intervention. Chiropractors offer a drug-free, hands-on approach to spinal healthcare.' (Australian Chiropractors Association, 2020)
WHO ARE

LiNK

CHIROPRACTIC?
Link Chiropractic was established in July 2019 in Currimundi on the beautiful Sunshine Coast expanding a previously existing chiropractic clinic. The principal and founding chiropractor at Link Chiropractic is Dr Tony Rudd. Dr Tony is an experienced chiropractor and life coach with over 20 years experience in Australia. He has brought his valued knowledge and experience from his previous successful clinics in NSW and the Northern Territory. Dr Tony is passionate about aligning wellness, function and performance of the body with chiropractic care, life coaching and health workshops to help you achieve optimal health. Kathy and Bronwyn our Chiropractic Assistants at Link love chiropractic and the positive results they and their families experience from regular chiropractic care.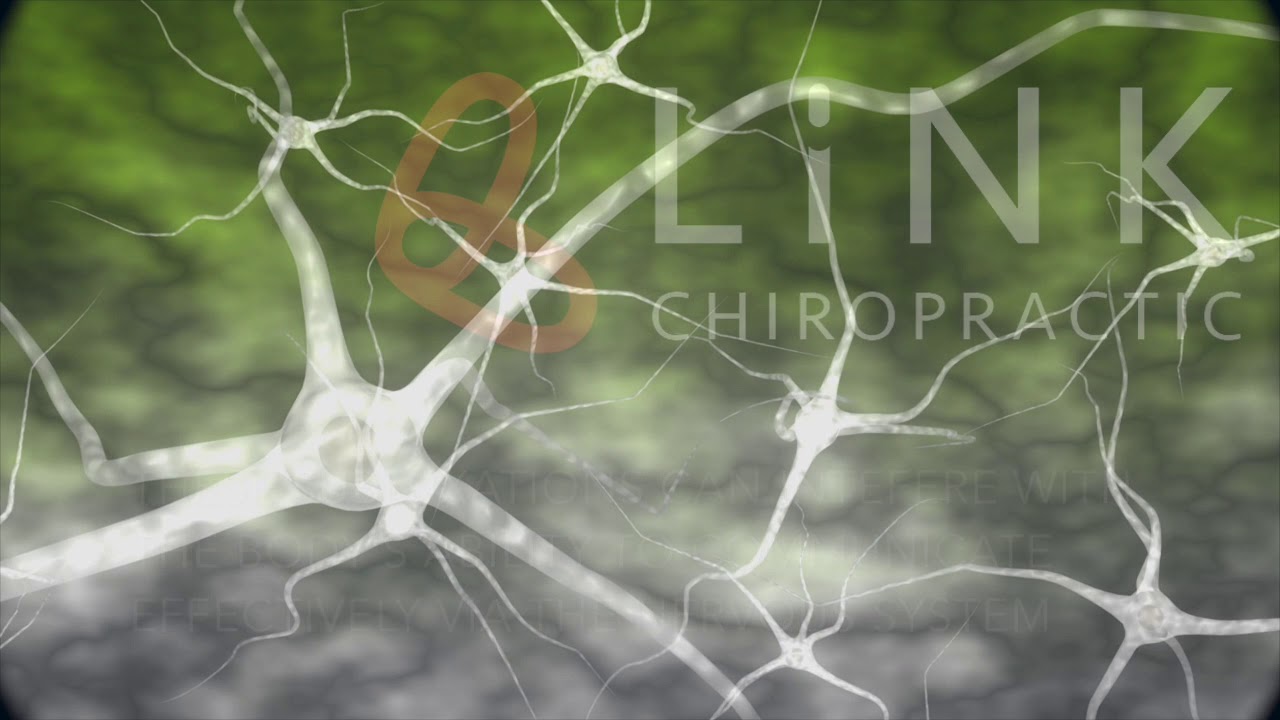 Our vision: To inspire and empower humanity to be well.

Dr Tony Rudd, Chiropractor & Life Coach
LiNK Chiropractic is conveniently located on Nicklin Way, Currimundi. Entry via Nicklin Way or Erang Street. Plenty of onsite parking with disabled parking and disabled access.
Unit 2/710 Nicklin Way, Currimundi QLD 4551
Monday: 8AM-11AM, 2PM-6PM Tuesday: 8AM-11AM, 12PM-2PM Wednesday: 2PM-6PM Thursday: 8AM-11AM, 12PM-2PM Friday: 2PM-4.30PM
Saturday & Sunday: CLOSED